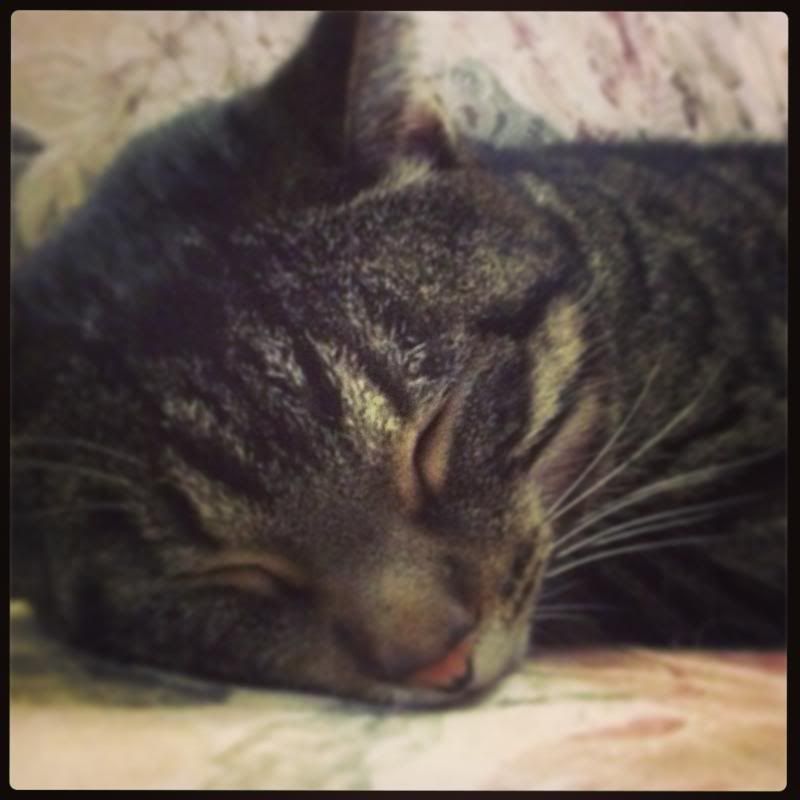 This is my cat.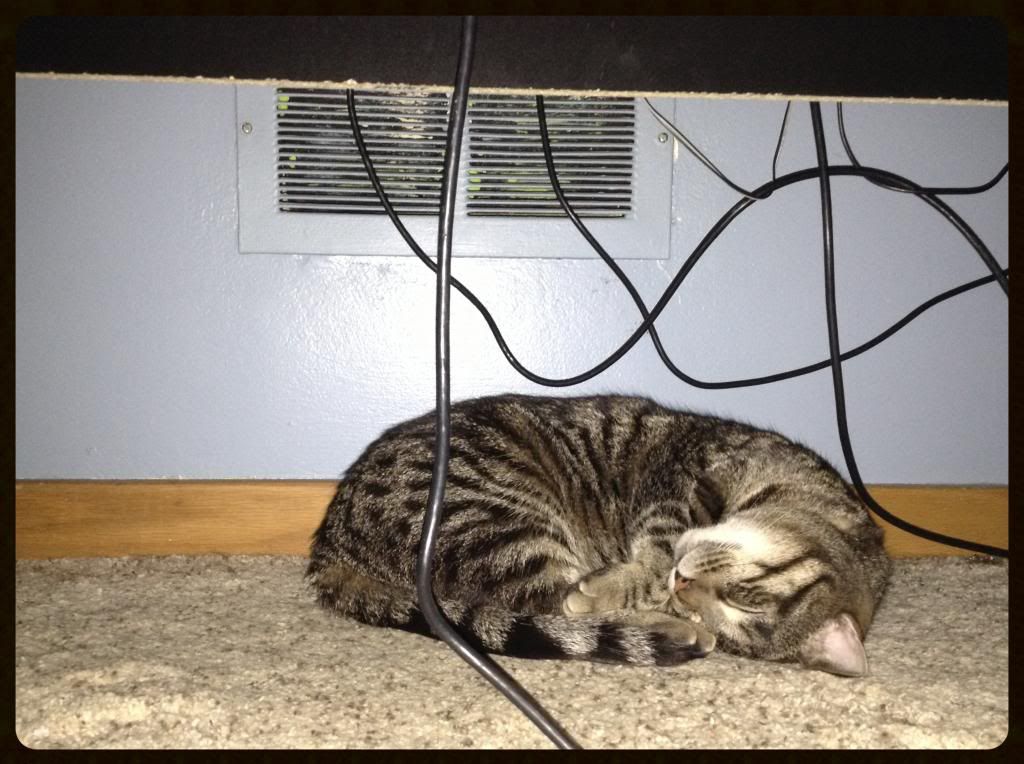 His name is Nuke.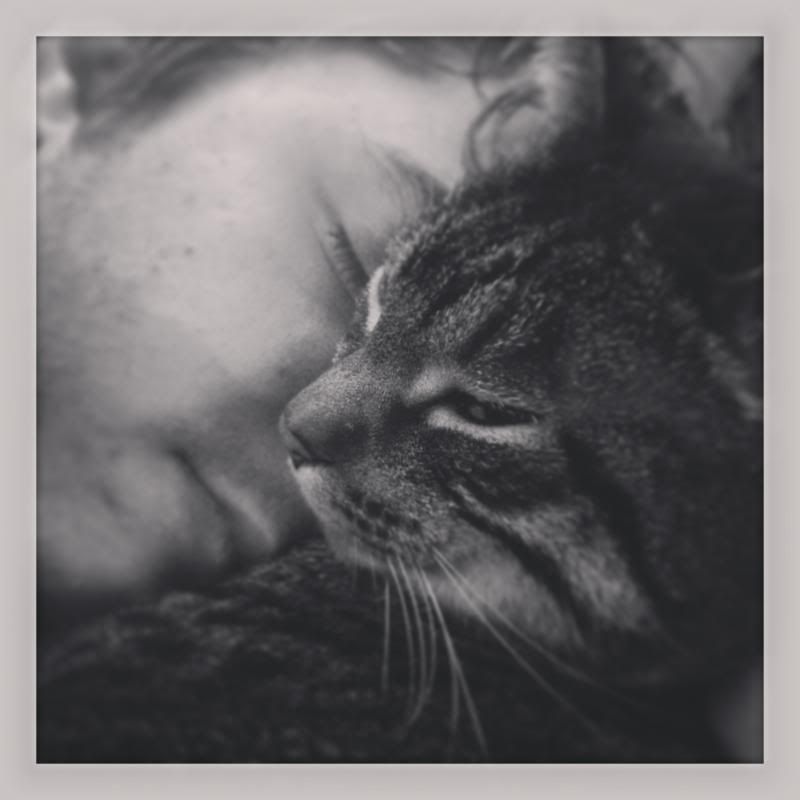 I just watched him pee on half of my clothes waiting to go into the washer.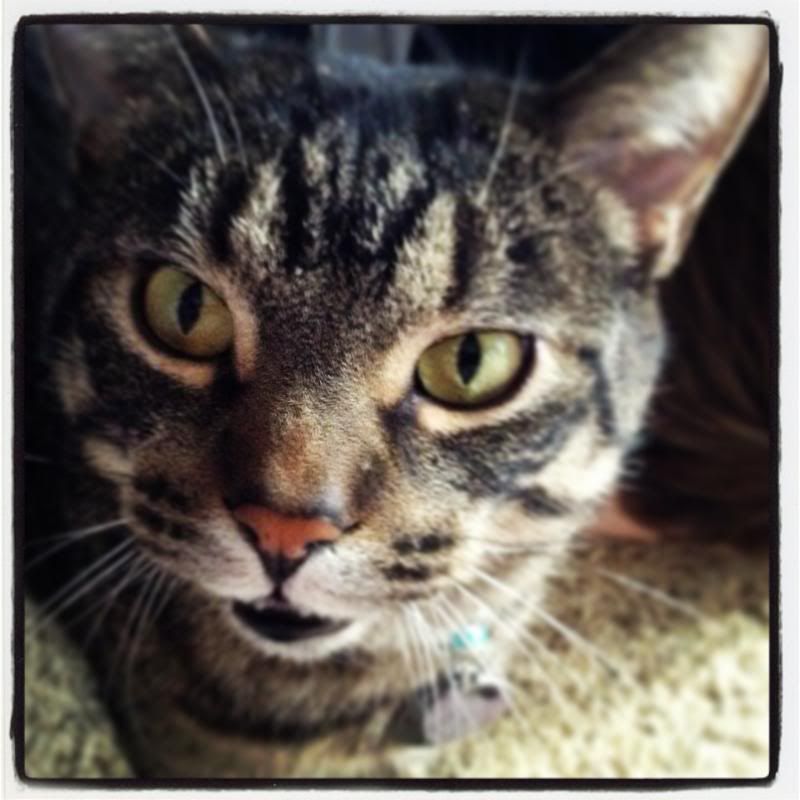 I hate this cat.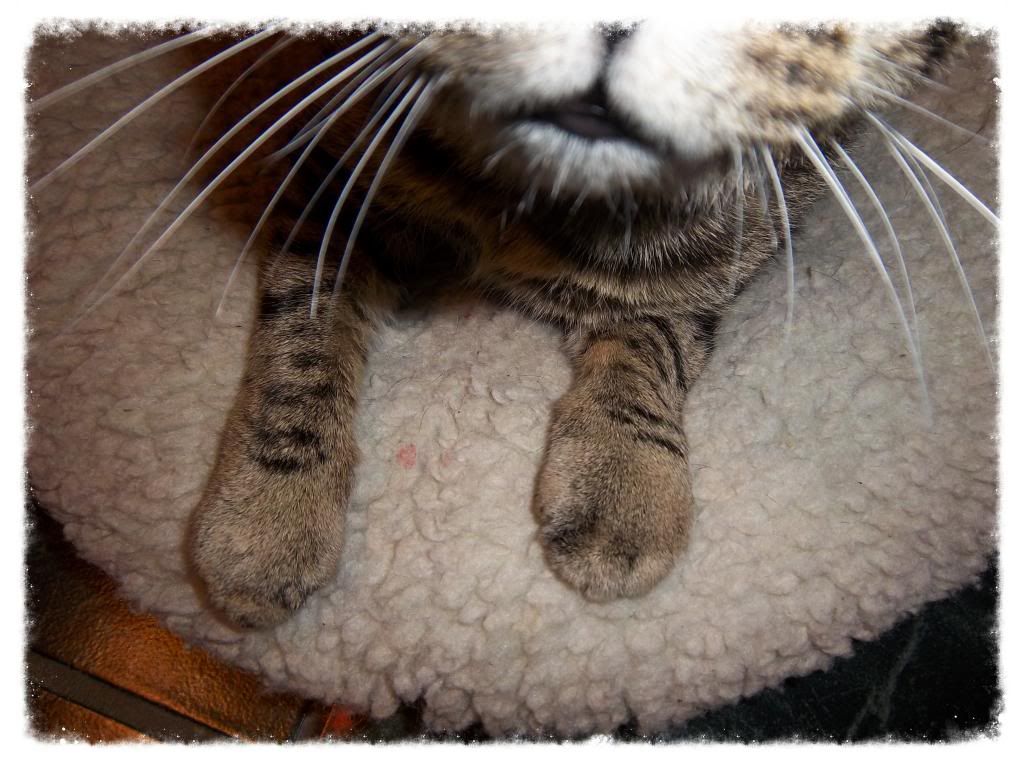 So adding these pictures is really pissing me off.
Should I try to wash the clothes?
Or should I throw them away?
Or should I just cry? Because that's what I feel like doing.
It's not that I'm attached to those clothes per se, it's that my effing cat urinated on my clothes. His owner's clothes. MY clothes. Does he pee on my bed, too? On the couch?
He just peed on my HEART.
/cries
lol
We don't have the money to replace these clothes.
I hate this cat right now.