Did you know that you can mail pretty much anything?
True story.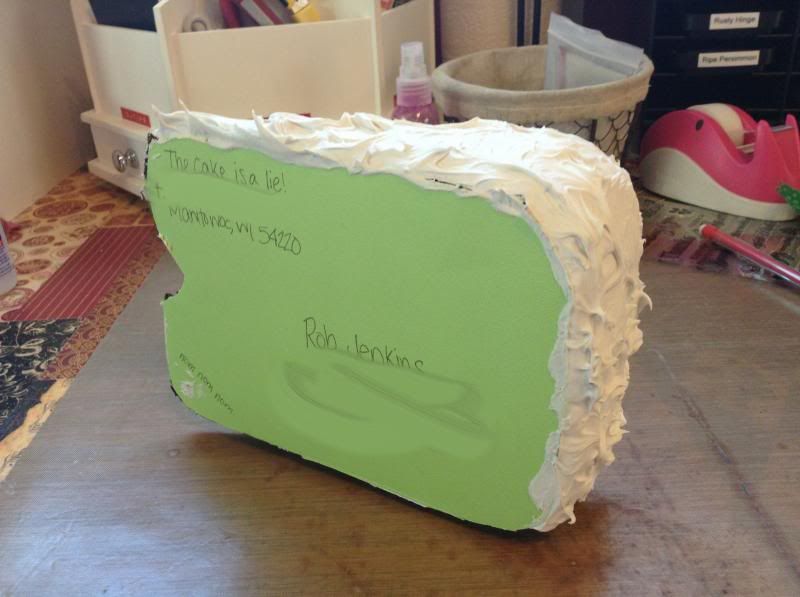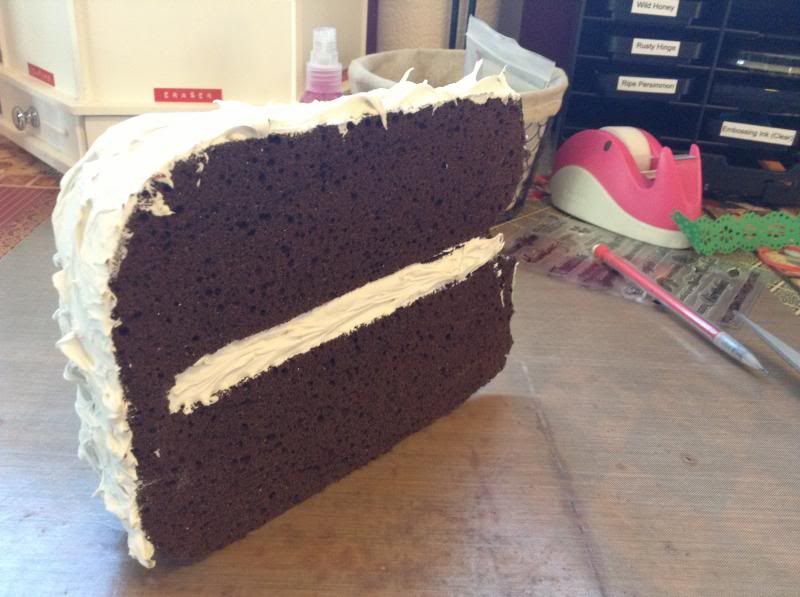 I mailed this to my brother, Rob, for his birthday this year. He loved it!
Also as a disclaimer, I did not actually make this. I was going to, talked to my friend, Tanya, about it, and she said she actually made one for her friend a while back and had an extra slice of cake. She gave it to me so I didn't have to make it!