Did you know there is a different realm of paper crafting than men are into?
Yeah, mango. It's either called "Fold PaperCrafting" or "Smooth PaperCrafting", and the people make some SICK 3D stuff out of paper:
(the following

techniques are Smooth PaperCrafting)

And my favorite: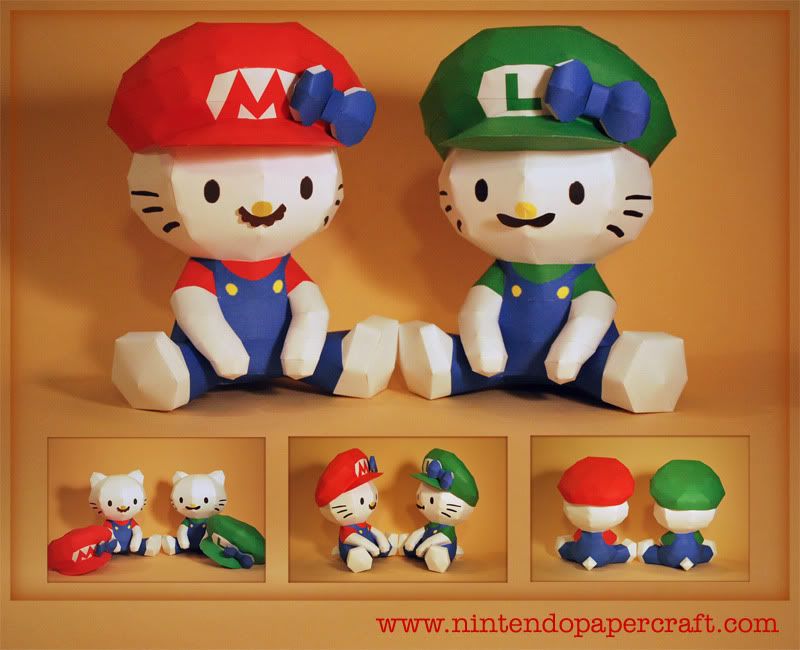 YES. THIS IS ALL MADE OUT OF PAPER AND GLUE!!!
My mind was really blown when I first saw these. I hope your's is too so I'm not alone in losing my head.
The paper is just high quality paper (usually NOT cardstock, from what I've read) and the images are printed from the computer.
NOW. My brother wants me to make him some things using these techniques. I'm starting with the Folding PaperCrafting. And I'm scared.
This is his character in Minecraft. There's an awesome guy who made a generator for characters - all you do is enter your character's name, and images of your dude are put on this printable image.
And then he wants me to make this dragon:
Seriously.
I need some encouragement. Please tell me that I can do this!!
In case you're like me and you are going to make one yourself,
here's a link to a great tutorial
.
If you want one, or know someone that wants one, contact me. Maybe I'll make one for you!