When I said that Priscella takes AMAZING photos, I was exaggerating. They're not stellar, but they are much better (IMO) than my digital camera.
This isn't a great photo of this card, but I don't think a great picture is needed. It's a simple card, initially made for my mom. She asked me to make her 12 thank you cards that she would buy from me.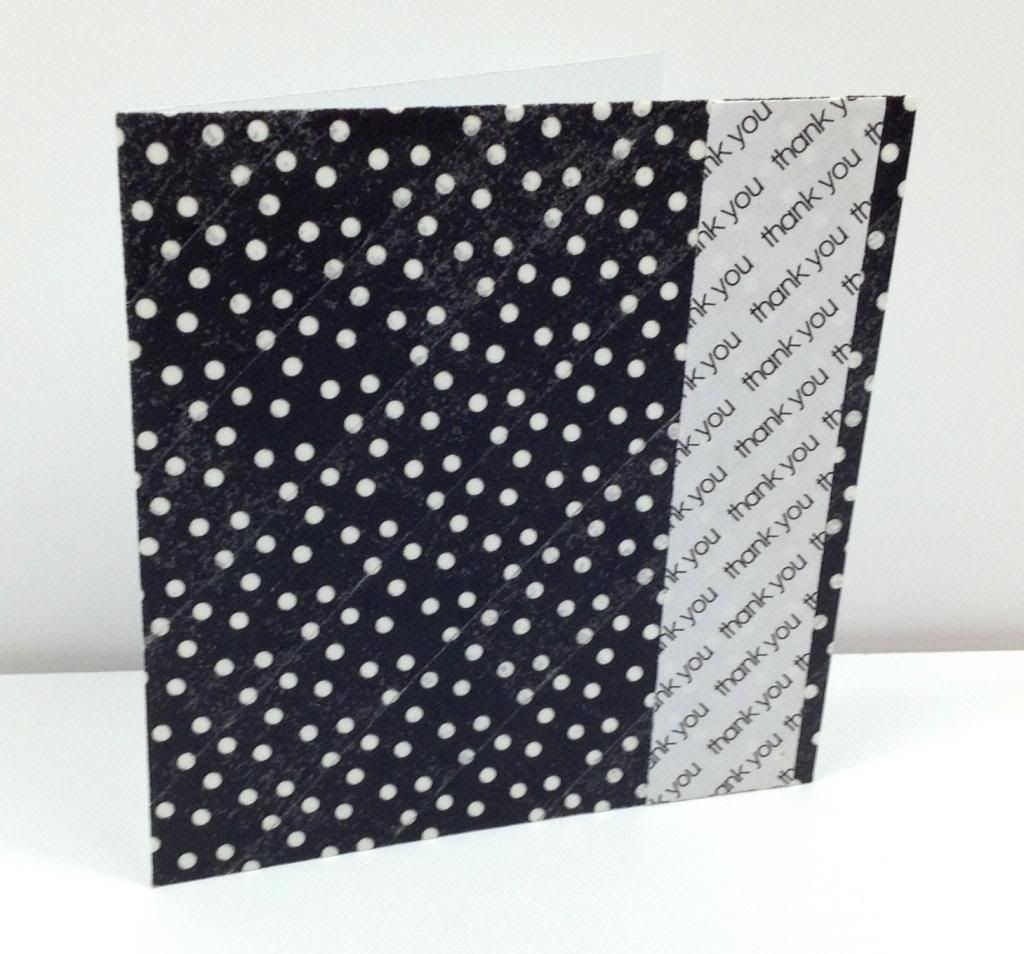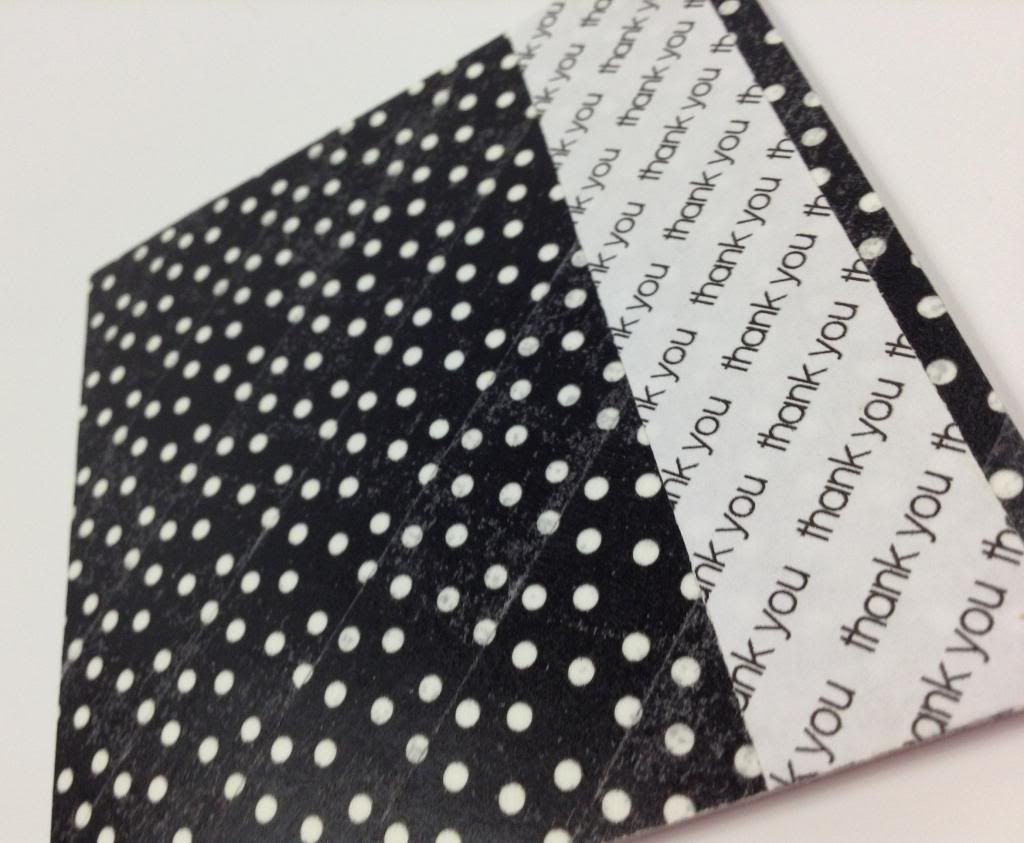 What do you think? Too simple?