In case you haven't been here before, (chances are that's a "yes") let me clue you in in just a few, blunt sentences:
My husband and I can't have kids.
But we want kids.
Therefore, we would like to adopt.
We do not have the $20,000 to fund such adoption.
I'm trying my hand at a fundraiser to earn said money.
This fundraiser consists of, among other things, an Etsy shop selling paper crafts that I make.
Read more here.
This blog is one way I'm promoting my stuffs and trying to get the word out there. I am shamelessly pinning my own work to Pinterest because I want a baby *that* bad. Sue me.
/the end.
There's a new item listed in my Etsy shop and, of course, is for my fundraiser so my husband and I can adopt a baby!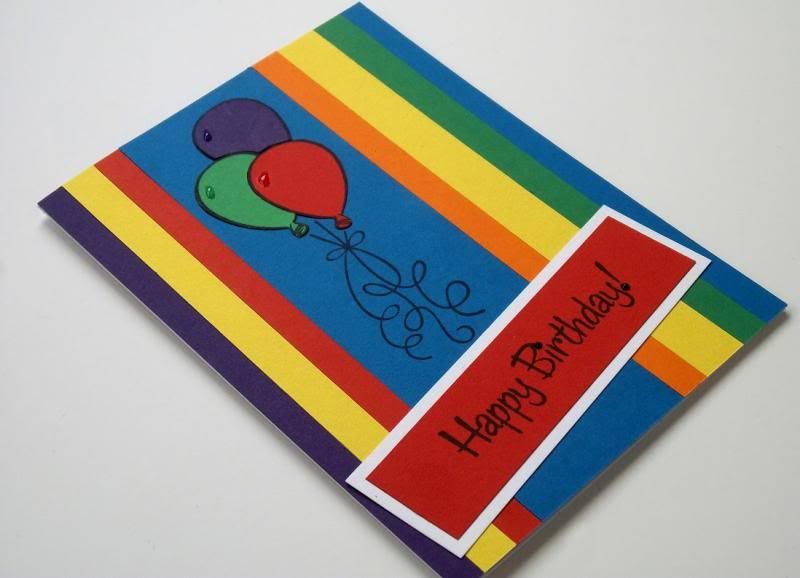 All balloons are paper pieced, which is a lot more annoying than you'd think!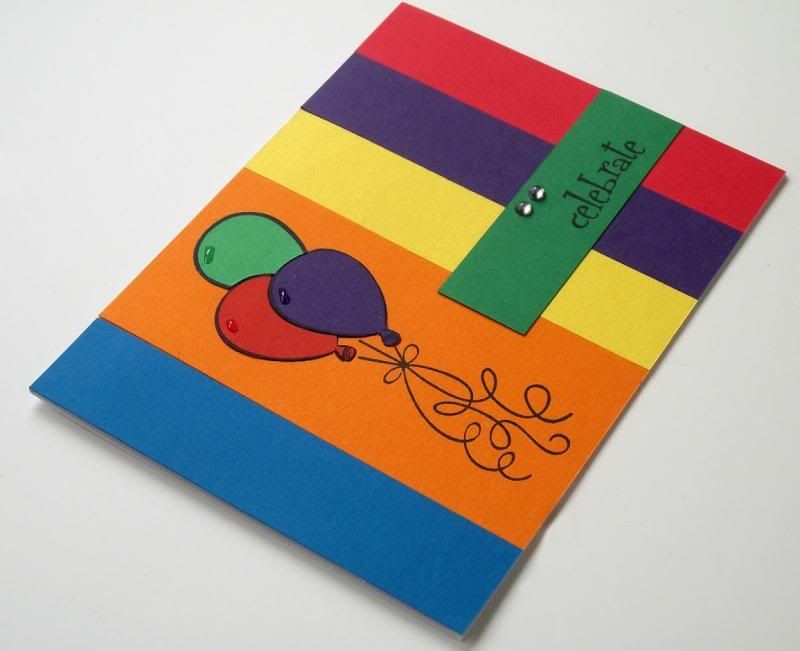 I really like the glossy accents on the balloons that give them that little shine. I think it makes them fun :)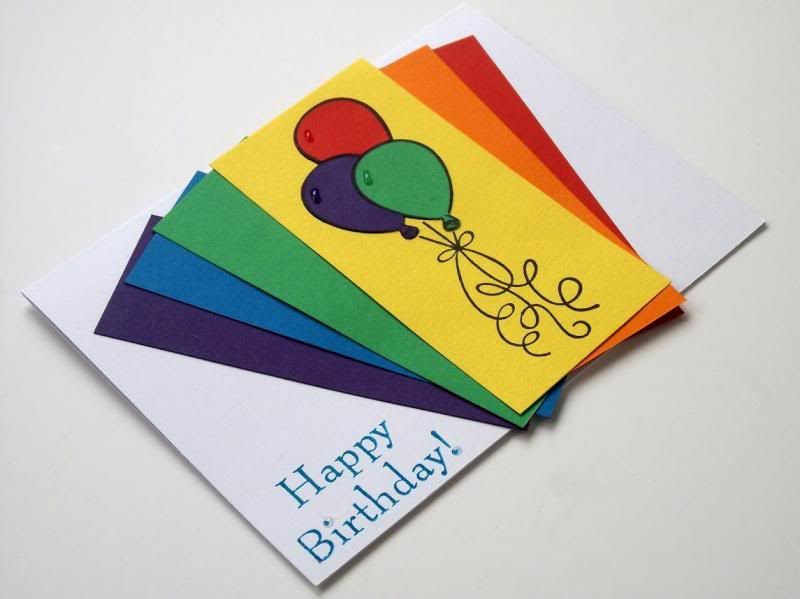 I put all three cards under the same listing because they're so similar.
Hmm... not sure what else to say. I like these cards!
Adam and I really appreciate you even coming and looking. That makes me happy. Comments make me happier. Babies make me giggle.
<3 <3 Hearts and chocolates,
T