*disclaimer: I wrote this entry months and months ago, so when I say "yesterday" and "today", I actually mean like a year ago*
I have to do a lot of trial and error in this crafting adventure lifestyle.
As you know, I'm obsessed with Damask Love. She did an awesome series, Start Your Stash, a few months ago. She recommended Market Street Stamps's Candy Stripe stamp.
Here's one of her awesome cards she used with this stamp: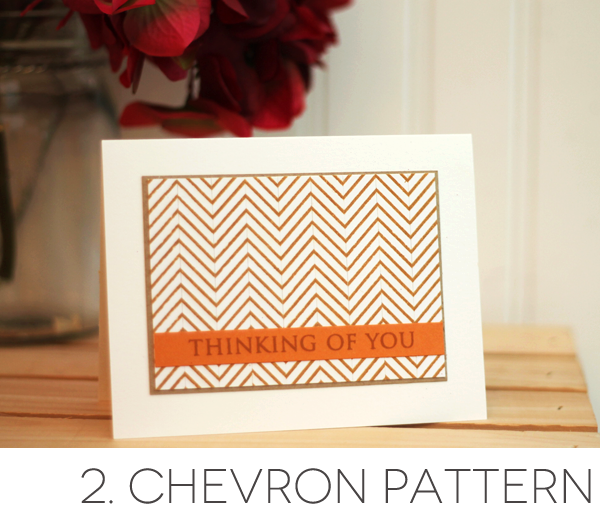 Yesterday I purchased said recommended stamp, along with the argyle stamp (I luff argyle!), and I received them today already!
I've been talking to Michelle from Amusingmichelle.com about how to get crisp stamped images. She says she uses a lot of Stampin Up! inks, so I decided I would use one or two of mine. I have about 15 ink pads that I inherited from my friend, Kelsi. I never liked their quality, but I wanted to give them another try since Michelle has great cards, they're a super popular brand, and I know this stamp is high quality. You can tell just by the way it looks and feels on your fingers!
Here's my test sheet: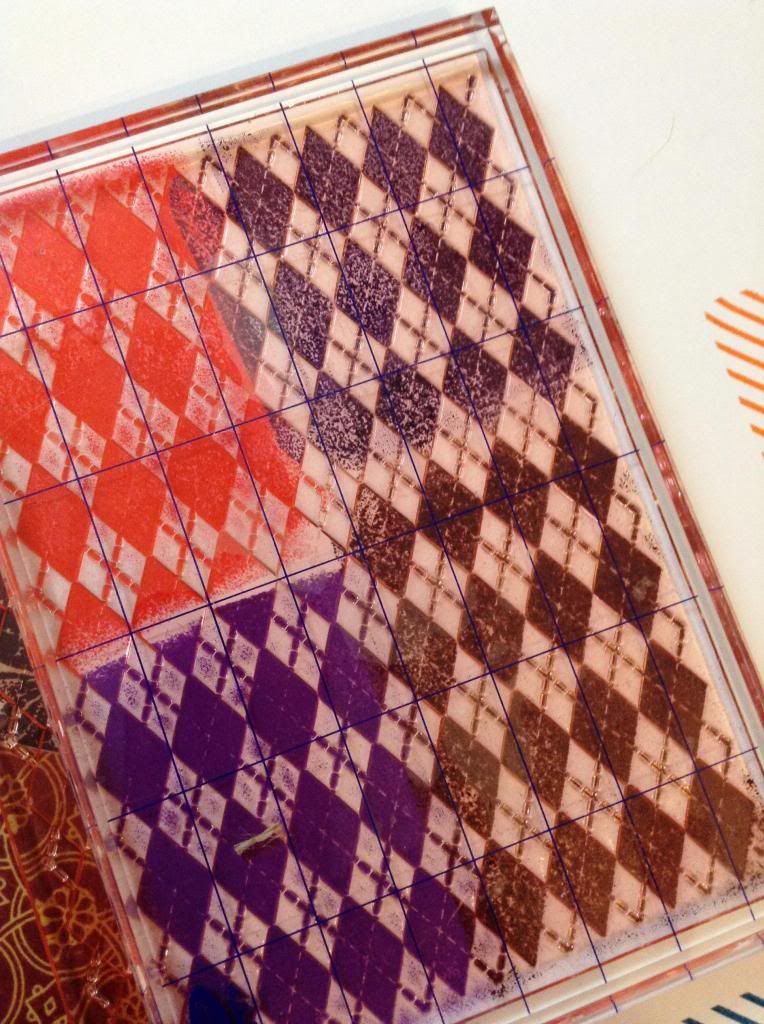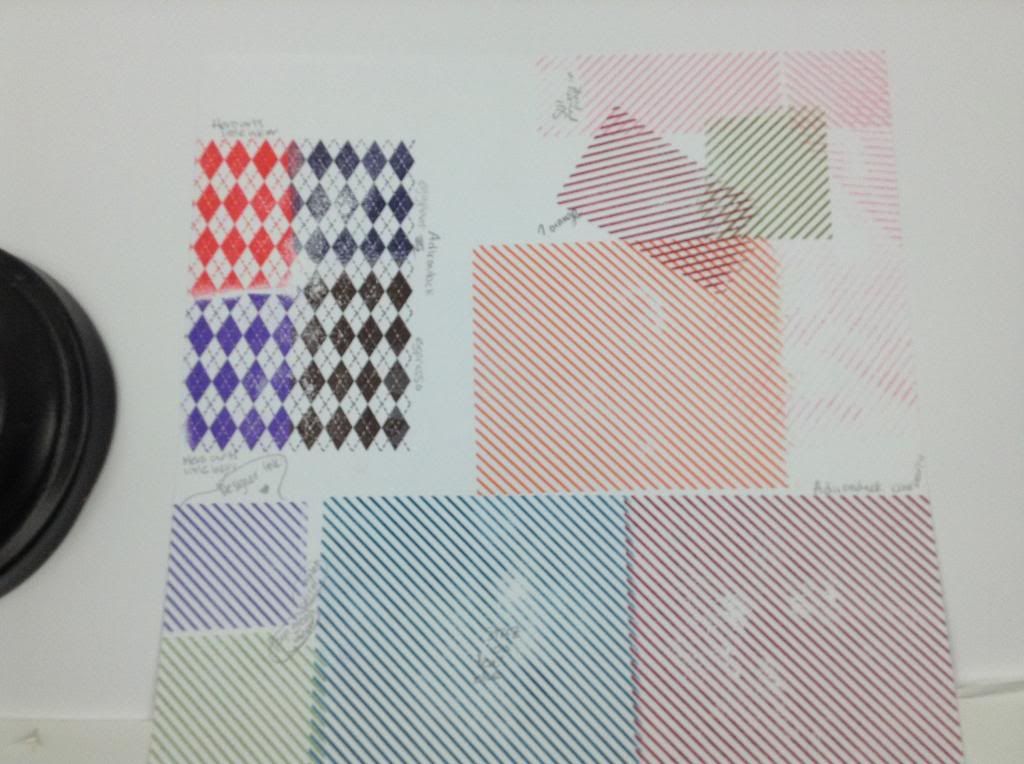 I wrote what each color/stamp was as I went, so I knew exactly what to use and what not to use in the future. I should've done this a long time ago. But you can pretty easily see that every image is not perfect. It didn't matter how long I sat there inking the stamp, how evenly I SWORE I pressed down the stamp, whatever. Do you even KNOW how frustrating that is!??!?!?!
I've come to the conclusion that Stampin Up! sucks, "Designer" ink pads suck and apparently don't have the same quality in mind when they call themselves designer, Adironockackirdacki (I totally misspelled that on purpose) sucks, and Staz On takes two paper towels to clean if you ink the entire stamp, and it still sucks.
I've also discovered that three ink pads that I've never once used, which I also inherited from Kelsi, are pretty awesome. The orange one has nothing on the ink pad: no company name, no logo, no color name, no type of ink it is, nothing. The two smaller ink pads are Hero Arts Little Inkers pigment inks, and that's all I know.
Sigh. I wish Amber (Damask Love) would post her fail cards or tries! This is discouraging :)
So what are die ink pads used for?
Pigment inks seem to be great
Archival can be great
I already know that Distress Inks aren't for crisp images... they're too ... watery.