Saturday mornings are my favorite. We wake up slowly and cuddle with our babies into the afternoon. I always feel so content and happy. Even today, and I'm even sick! Sick and content. That seems like an oxymoron.
I was playing around with my new Photobucket app while in bed and thought to upload my favorite iPod backgrounds. Because I'm bored, I also thought I would share them :)

I get all of my wallpapers from an app called WallpapersHD by Kappboom.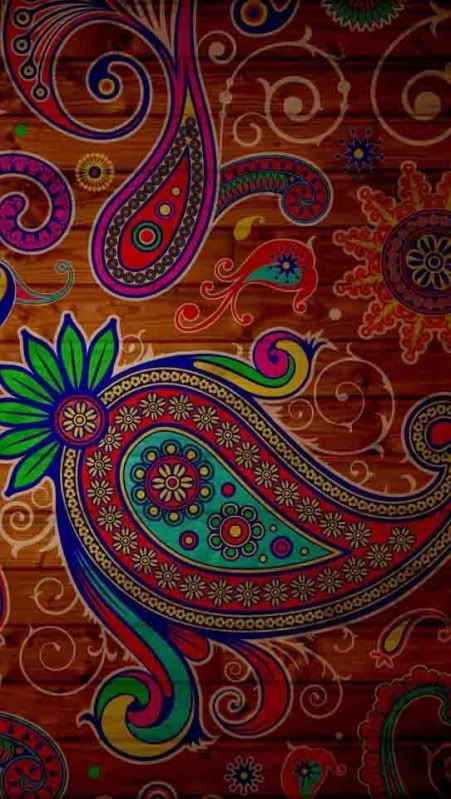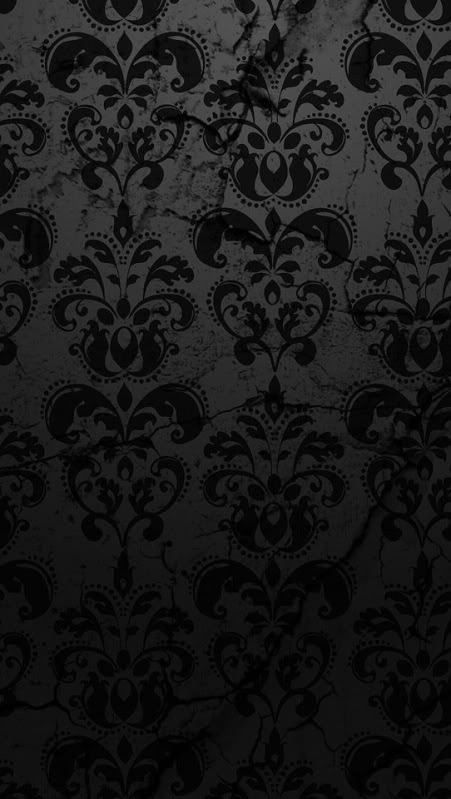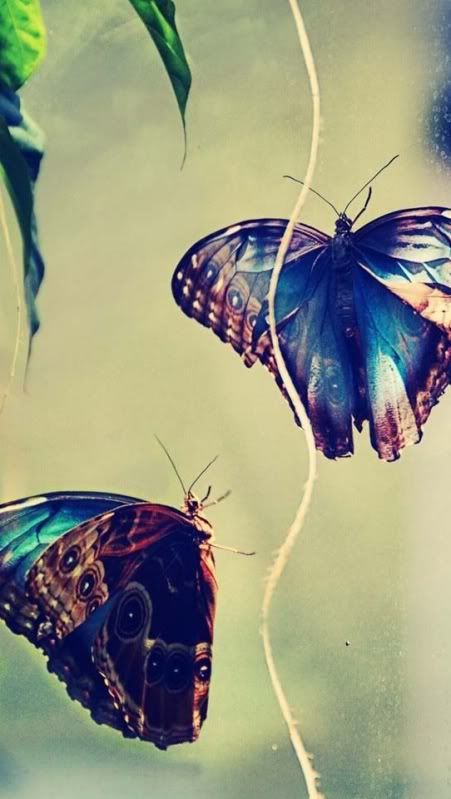 I had this one as either my background
or lock screen since I got my iPod.
I think it is so, so, so beautiful.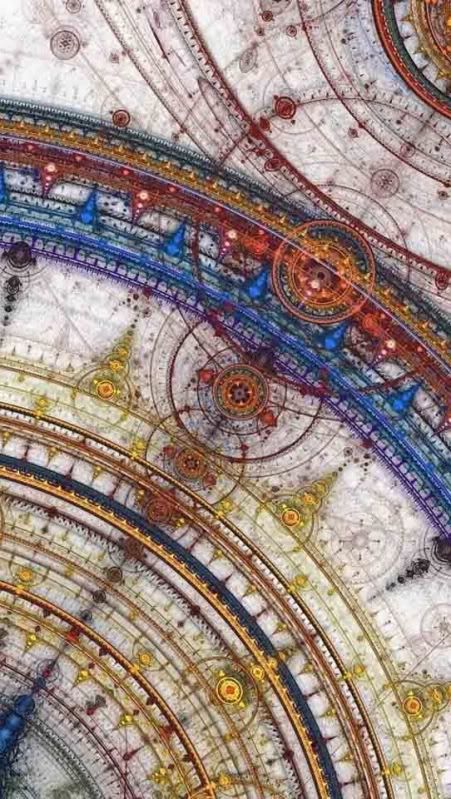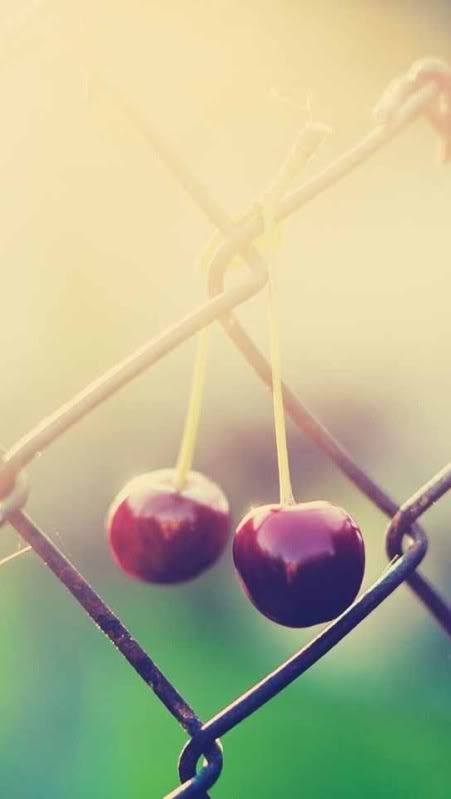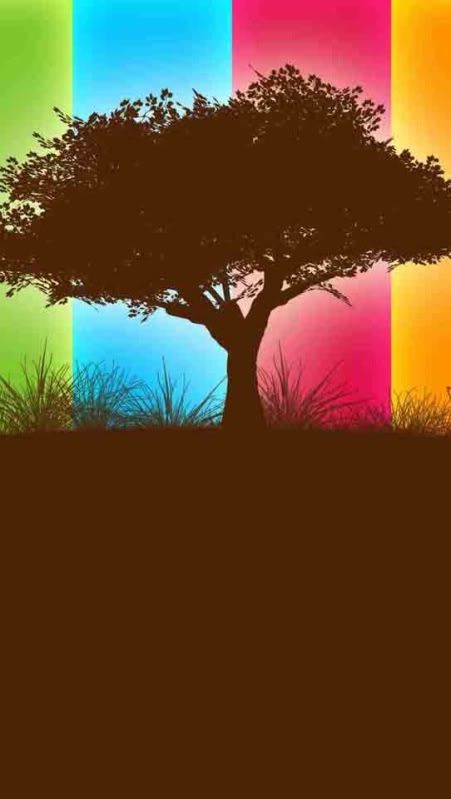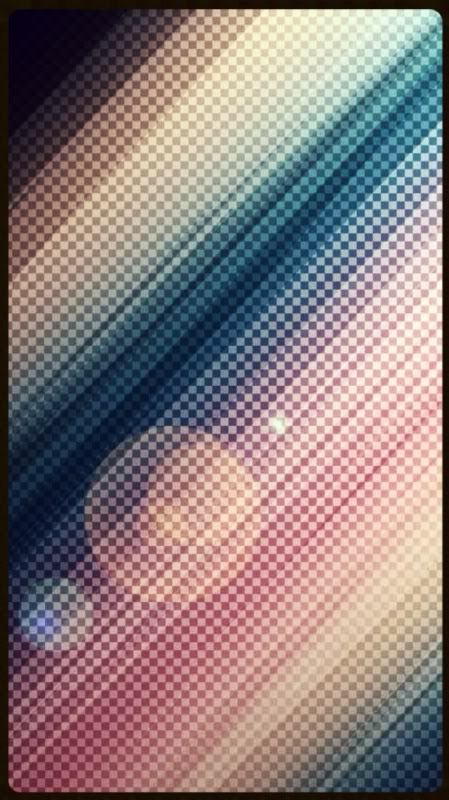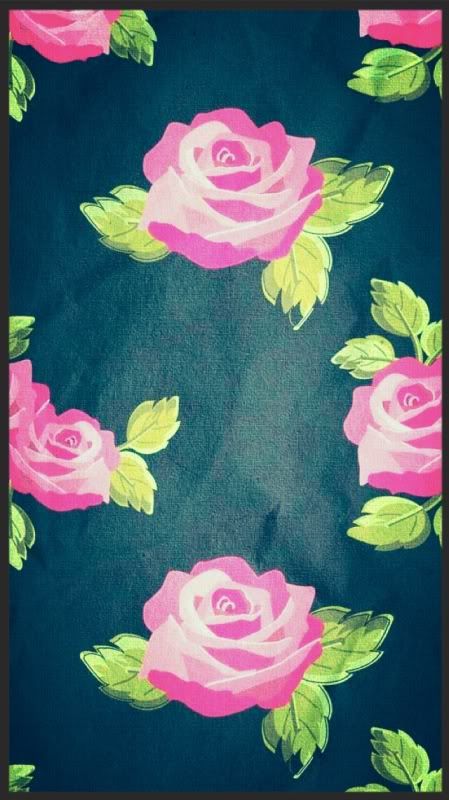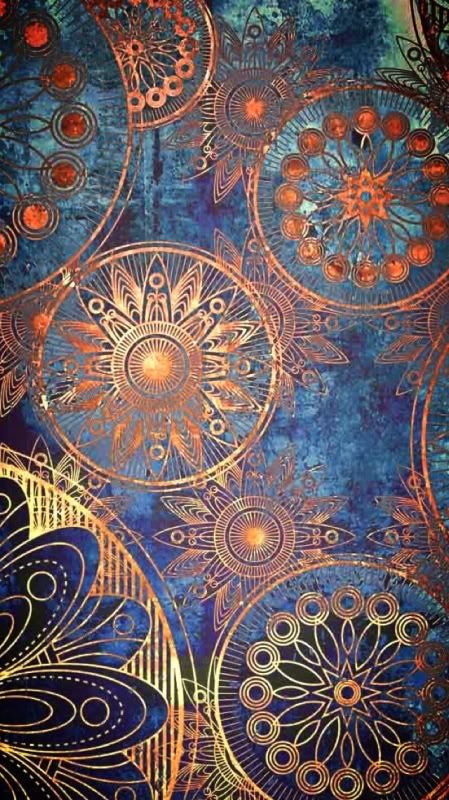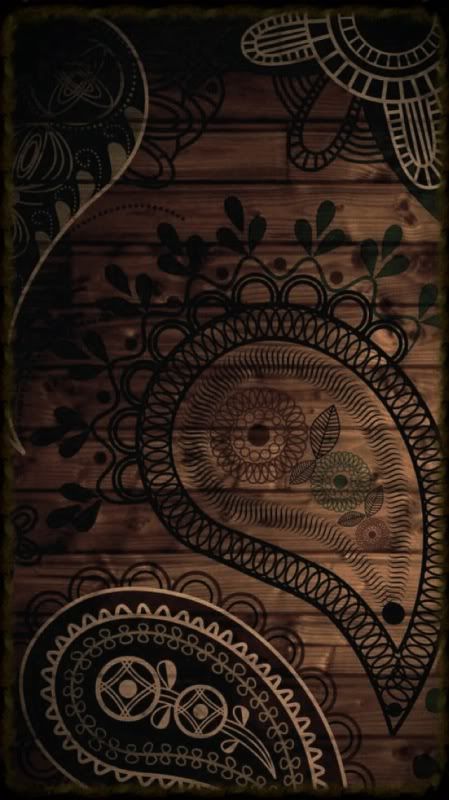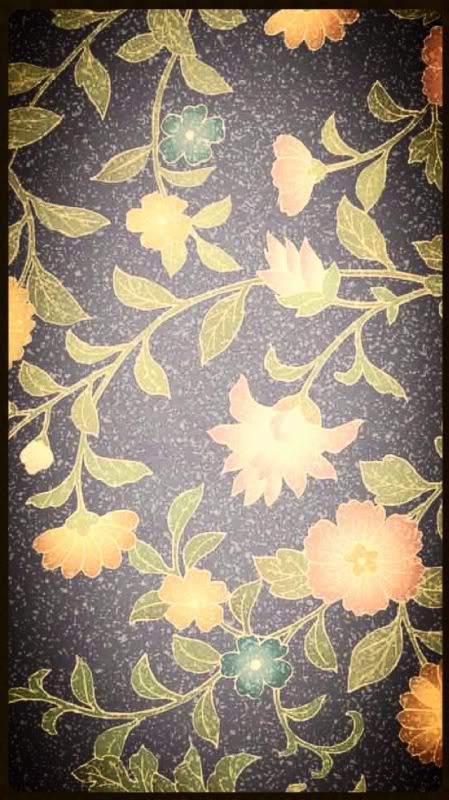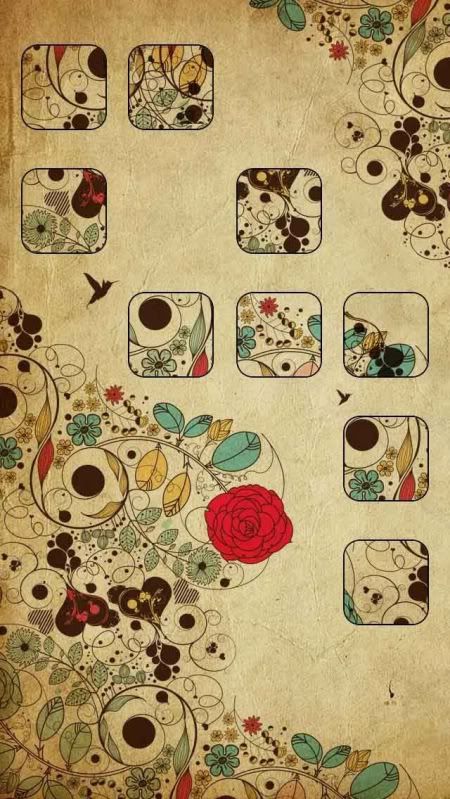 This one I just got last night.
I love it. I think it's so beautiful.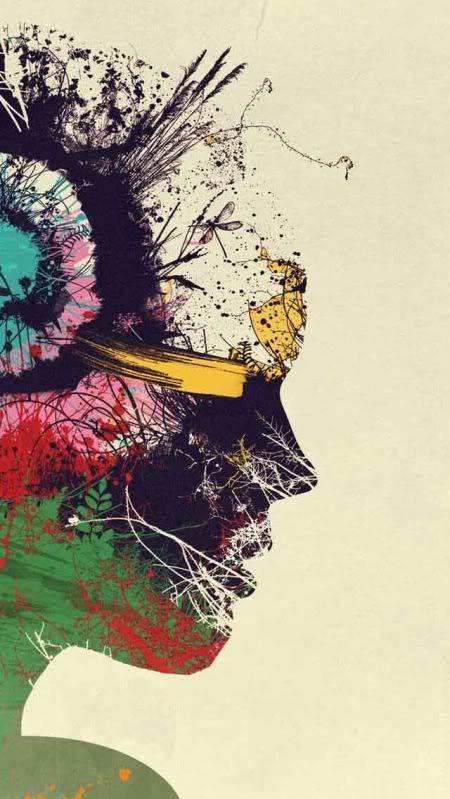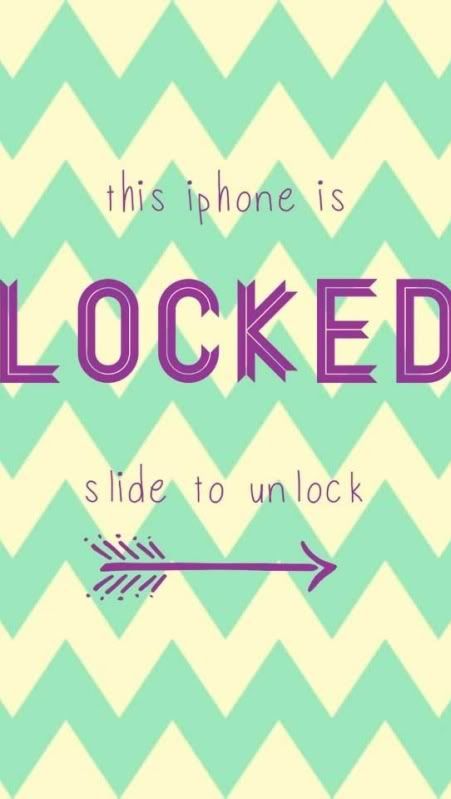 This one I also got last night.
It's currently my lock screen background.
Love it!
I think you can tell a lot from a person from what their backgrounds are. I like art, I like modern, I like geometric designs, I like flowers, I like paisleys, and I love butterflies. I also have quite a few cat backgrounds that I downloaded, but I've never used them. I love my Nuke, but not so much other cats. I don't have any dog ones, but I definitely love my Coco.