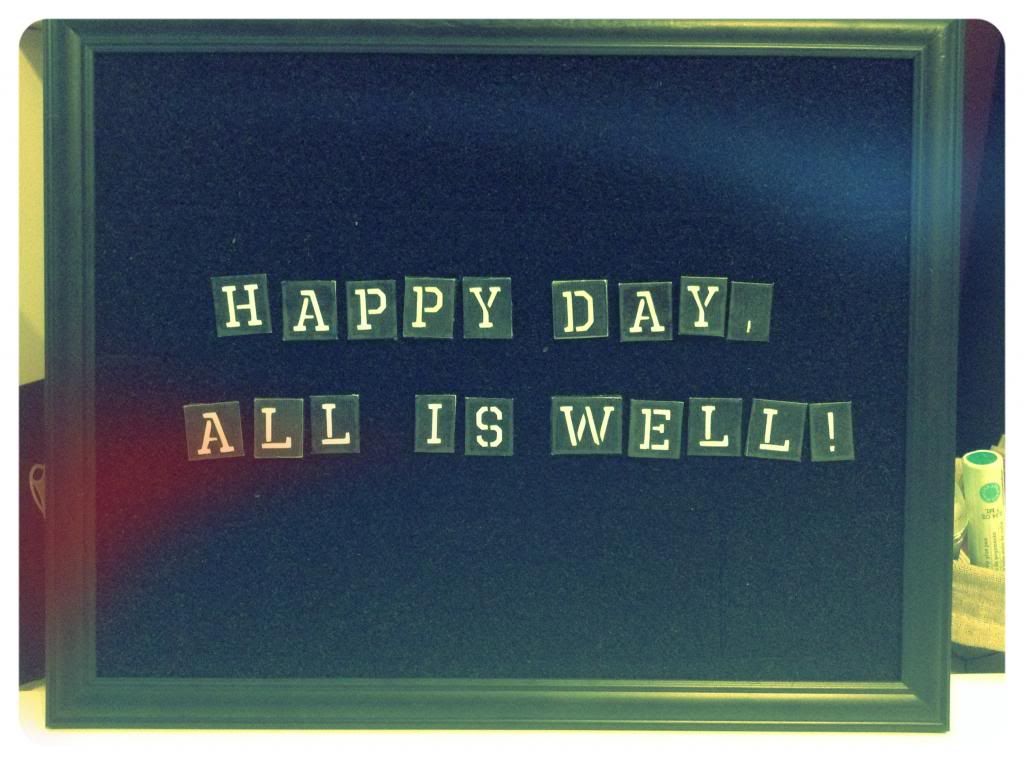 One fabulously awesome mugshot sign! Great for use as a message board for professional pictures, a photo booth, or for a family message center in your kitchen!

Velcro letters, numbers and punctuation, with your choice of 100, 150 or 200 total, in a font of your choosing.
See my Etsy Shop!


Where was this seen on Pinterest? Can you link it?
No, it wasn't on Pinterest.
No? Then whose idea was this?
MINE. ALL MINE.
I am so completely proud of this project. As I just said, this project was 100% mine. The only inspiration I had was this photo:
I am going to have this backdrop (or something cheaply similar with butcher paper and electrical tape) for our Halloween photo booth. But with the backdrop to the mug shot background, wouldn't a message board be cool? Wouldn't it be more complete with the sign that's held up to show their name and inmate ID number, just like in the real mug shots from back in the day?
The process has been long. My fingers have been damaged. The hours involved were many. Was it worth it?
Check it: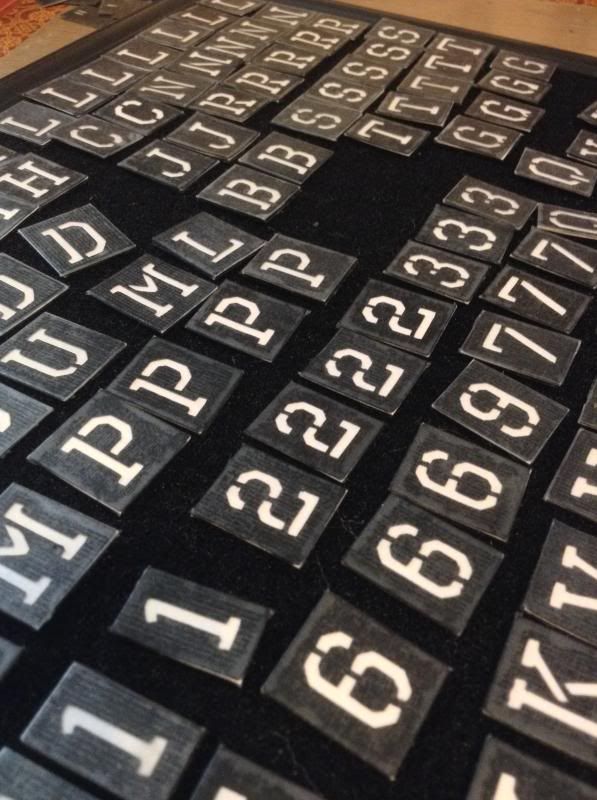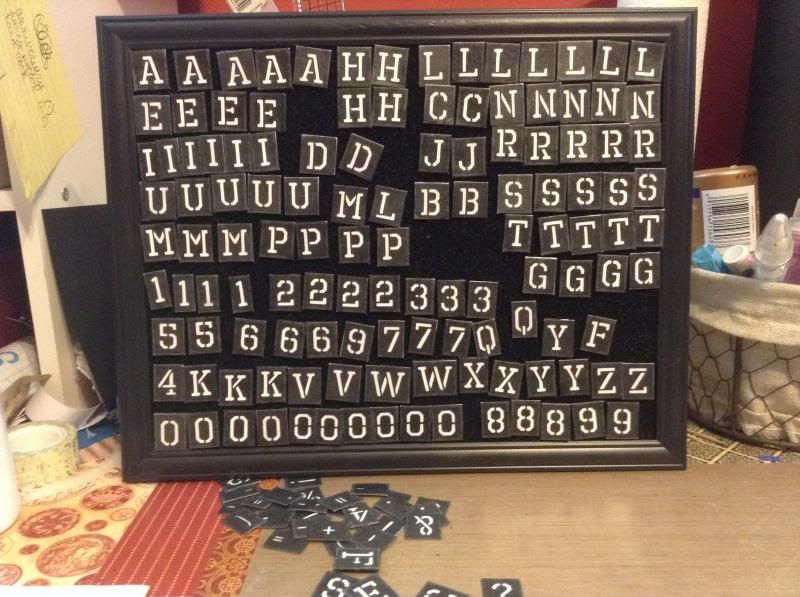 Majority of the letters, most numbers, but no punctuation.
There's a total of about 150 characters.
I think this would make a great prop for photographers or a message board at home - kind of like how some people have a chalkboard or write things to household members.
The mugshot sign in action: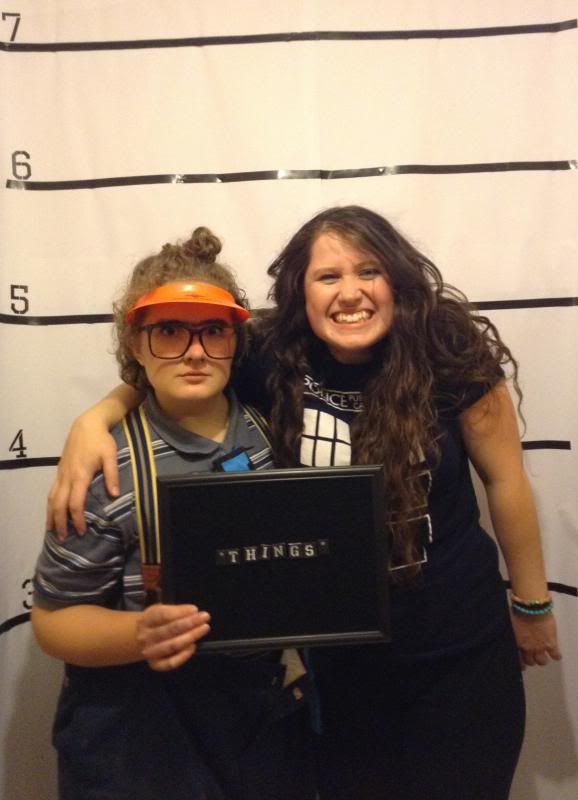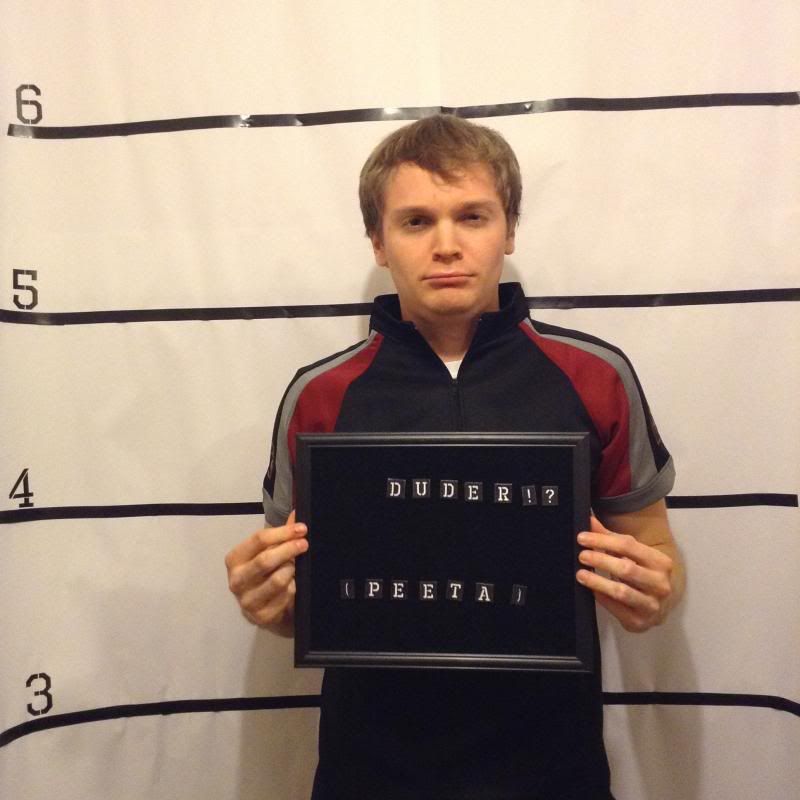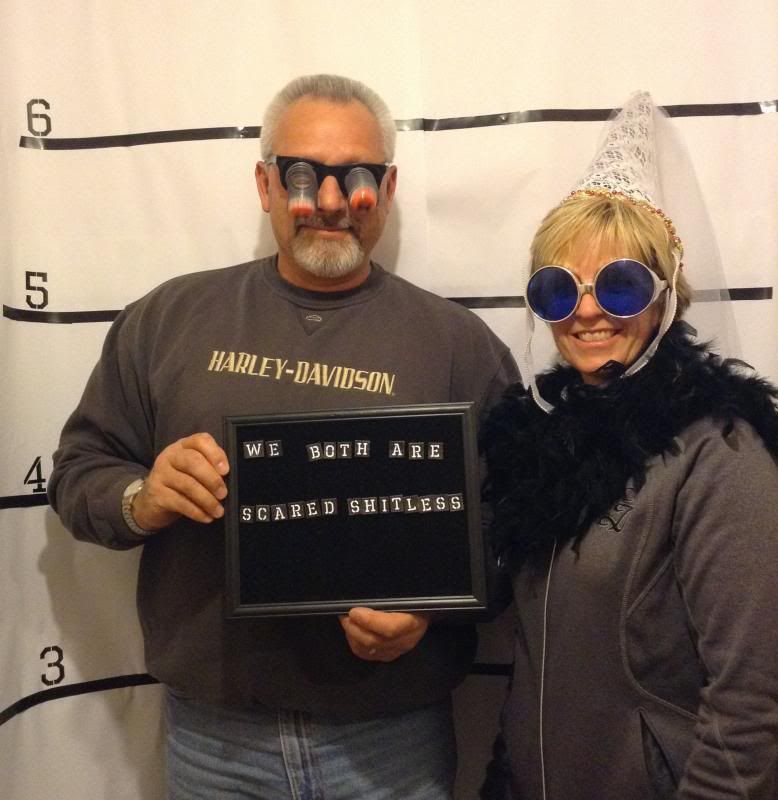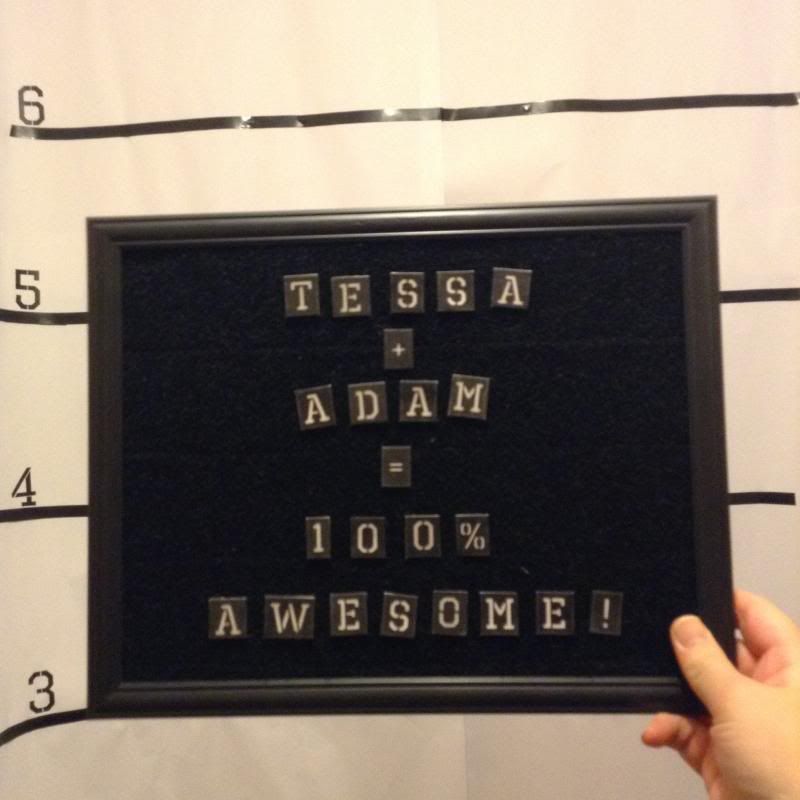 EDIT:
I removed the instructions to make this because I put it up for sale. I already have a buyer for one! Since I know one person purchased it, I'm sure there's someone else out there that would like to buy one! There just has'ta.
If you are interested in purchasing a mug shot sign, please contact me! tessa.rathsack@gmail.com